Our Rosé featured on France 2 !
Monday, we took out of the water our Rouge à Lèvres for our upcoming event "Bottles by the Sea", organized by Canet-en-Roussillon and our vineyards association called Vignobles de la Mer. For the occasion, a television team covered this special moment and featured MAS BAUX during the National News on France 2 channel, on May 31th 2022.
We are very proud and you can get a glimpse of it on our Youtube Channel.
Don't forget, Bottles by the Sea is on Sunday and we can't wait for you to taste our fine Rosé.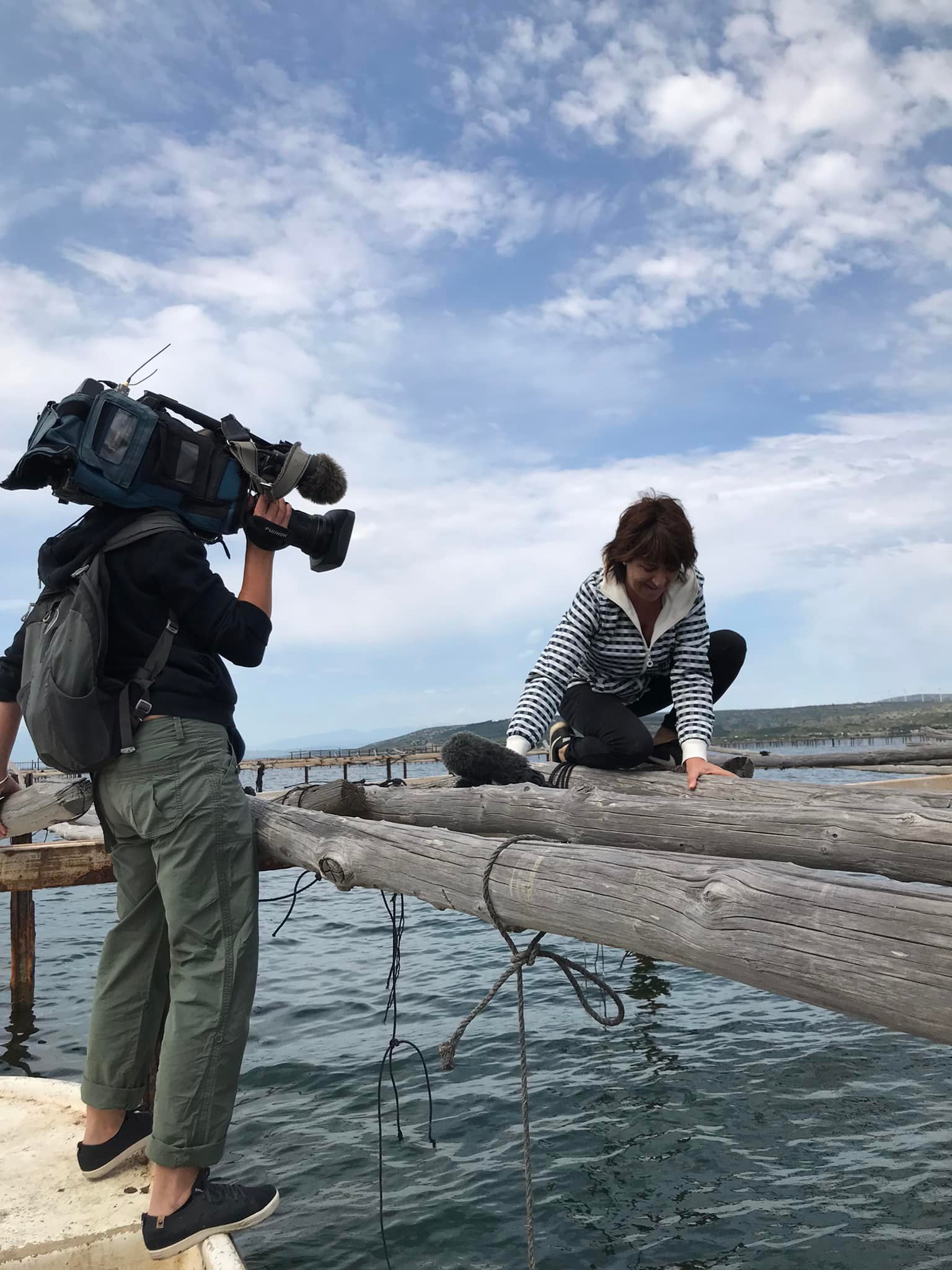 A great journalists duo !