Vintage after vintage, the estate's wines have developed a strong identity: our organic wines are made of passion, work, care but also fear at every moment because nature is sometimes not lenient.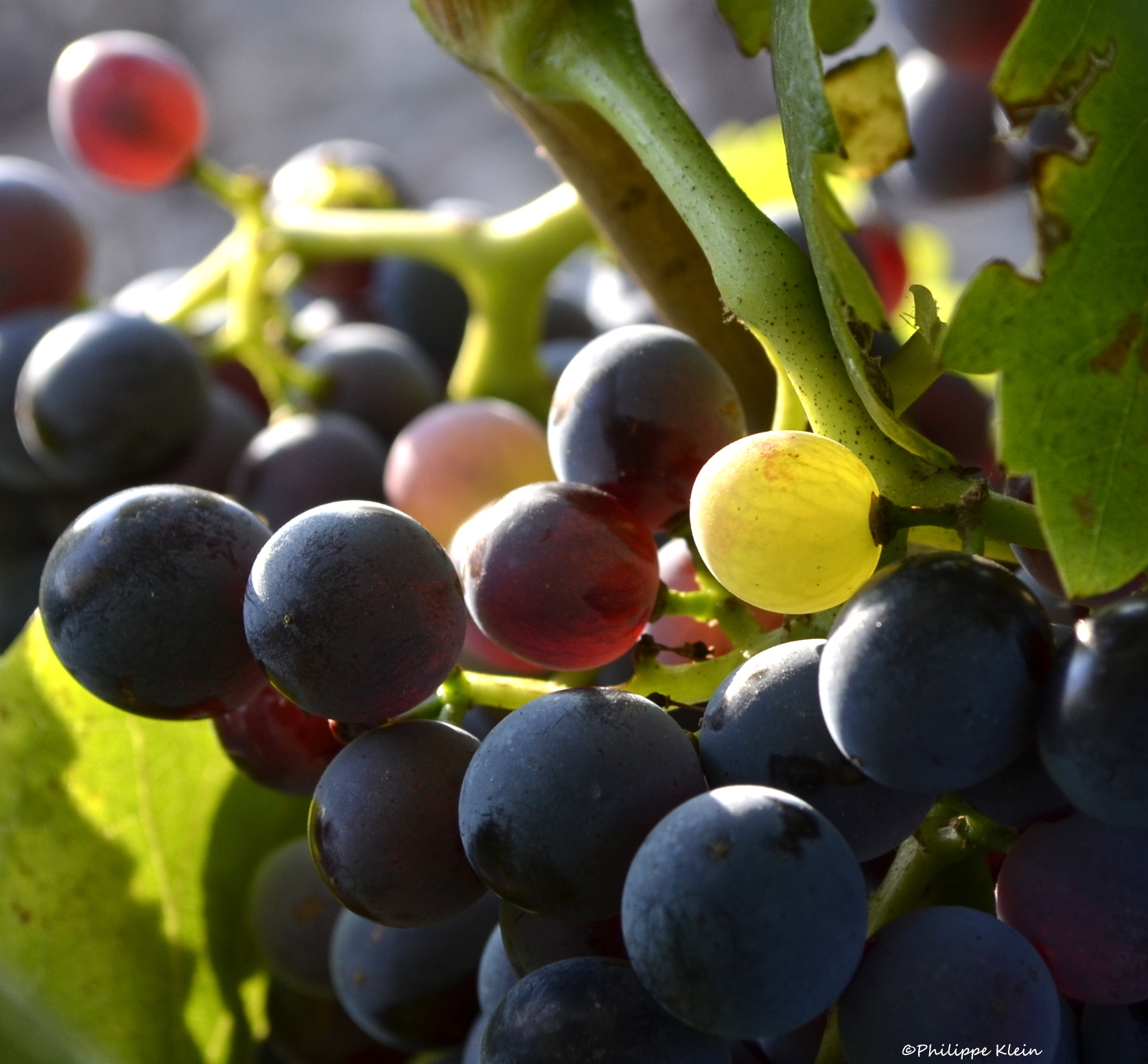 Serge BAUX has kept the old 70-year-old Grenache vines, and replanted grape varieties he likes the most, including his famous Mourvèdre (matarò in Catalan), and Syrah, Cabernet-Sauvignon, Muscat Petits Grains. The youngest vines are now 22 years old in 2020.
looking for the "terroir's revelation"
Regular and meticulous work is carried out with the greatest respect for the environment throughout the year: from pruning, then during the numerous passages on the rows to weed by plowing, disbudding, topping, thinning, to green harvest, and finally to harvests…
By controlling yields of 25 to 35 hl per hectare, always with the same objective, preserving the memory of this land and these stones, while pursuing the quest for quality, even exception…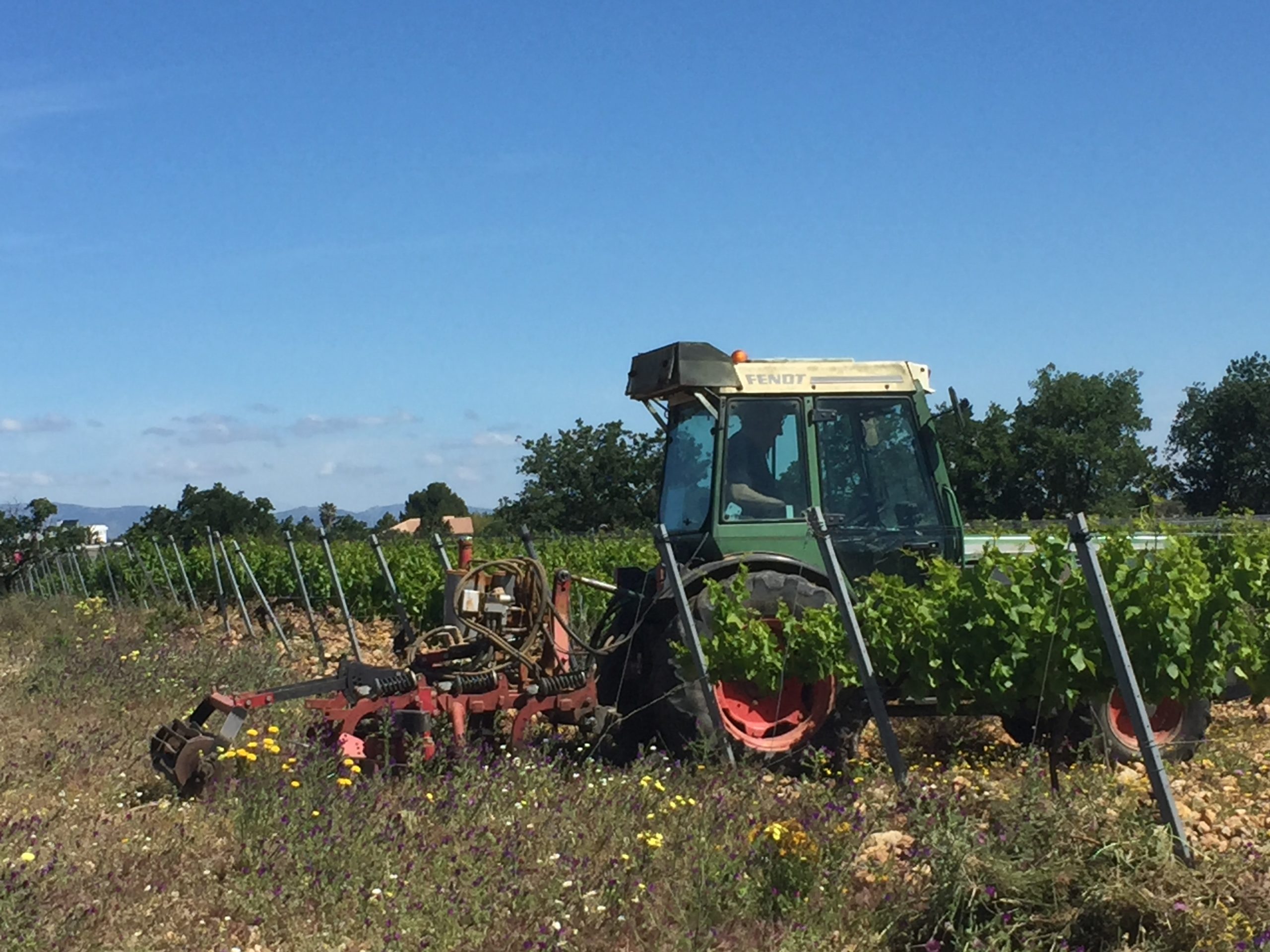 Harvests starts early, generally at the beginning of August, among the first estates in France. It start at dawn and stop around noon so that bunches retain all their freshness. The berries are selected first on the stalk, then in the cellar with sorting on the table.
The harvest is entirely destemmed. Grains are placed in tank by gravity and then vinified in temperature-controlled stainless steel tanks equipped with piggers. It is the moment of crushing, maceration, subtle extraction, terroir's revelation, and differentiation of aromas by the choices of the winemaker.
Aging: either in stainless steel tank or in oak barrels… on lees for some.